ORGANIC LABELS
More and more of us are paying attention to what we put on our plate and on our skin. And turning to labels can be tempting. That's good, we don't miss it, organic labels are springing up like mushrooms! AB, Euro-leaf, Nature and Progress, Bocoherence, Demeter, Ecocert, Natrue, Ecocert Cosmos Organic…
But how to navigate through this maze of organic labels? What guarantees do they provide? How to choose the label* that best corresponds to our values?
WHY ORGANIC CERTIFICATION?
Since the Glorious Thirties, industrial agricultural production has intensified. From planting to harvesting, the whole process has become mechanized. To have a positive yield, farmers began to use very harmful products. Certainly, the production has become abundant, but the quality of the products has decreased. Several Canadian, American and British studies show that our food has lost nutrients since 1950. In "Still No Free Lunch", Brian Halweil, researcher at the Worldwatch Institute even speaks of " empty calorie " to express the intense loss of nutrients in our food . An apple from 1950 would have the same energy properties as 100 apples today.
The environment has therefore become a global priority since the 1970s and organic labels have begun to flourish. But what does the organic label correspond to exactly?
WHAT IS ORGANIC CERTIFICATION?
The organic label means that the farmer behind the product has followed the organic farming method, that is to say a production method that excludes chemicals used in particular by industrial agriculture.
The organic label is therefore a certification issued by private or public bodies which all have a different requirement charter. The applicant must necessarily respect the charter of requirements of the organization and submit to a control in order to obtain the Organic Label.
Thanks to the labels, no more pesticides or GMOs in our products and cosmetics! In addition, they make it possible to trace the labeled product, top not? But suddenly, what are these organic labels?
WHAT ARE THE ORGANIC LABELS?
There are so many organic labels these days that confusion reigns on supermarket shelves. So how can you tell them apart? We have listed for you the organic labels issued by private and public organizations.
1 - GOVERNMENT LABELS
European organic labels have one thing in common, that of meeting the requirements of European regulations in terms of respect:
of the environment
biodiversity
and animal welfare.
It's already a good thing ! But then what differentiates them?
First of all, we can distinguish organic labels certifying food products (AB-Eurofeuille) from organic labels specializing in other areas, cosmetics for example.
These two organic labels guarantee:
95% or more of the ingredients come from organic farming respecting European regulations.
no use of synthetic chemicals (pesticides, fertilizers, weedkillers, etc.)
no use of GMOs
animal welfare (transport, breeding conditions, slaughter, etc.)
for processed organic products, the quantity of GMOs must not exceed 0.9% (a product can obtain during processing up to 5% of GMOs)
Namely: this rule also applies to food products intended for animals or seeds.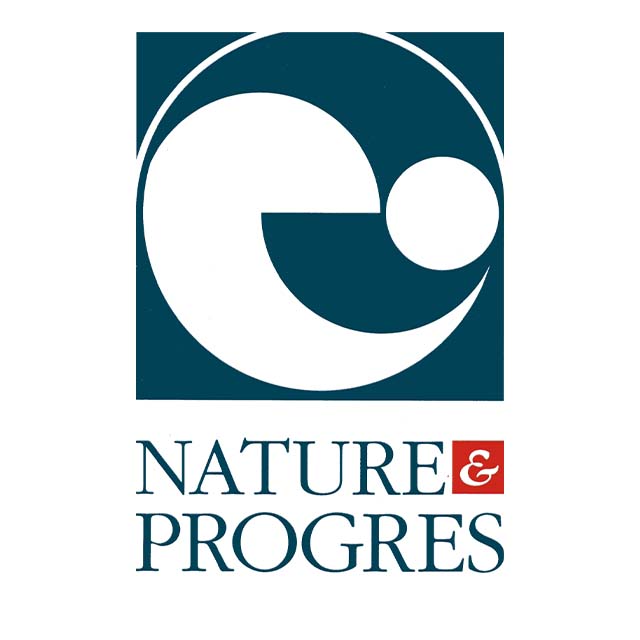 The latter guarantees, in addition to the AB criteria, respect for farmers.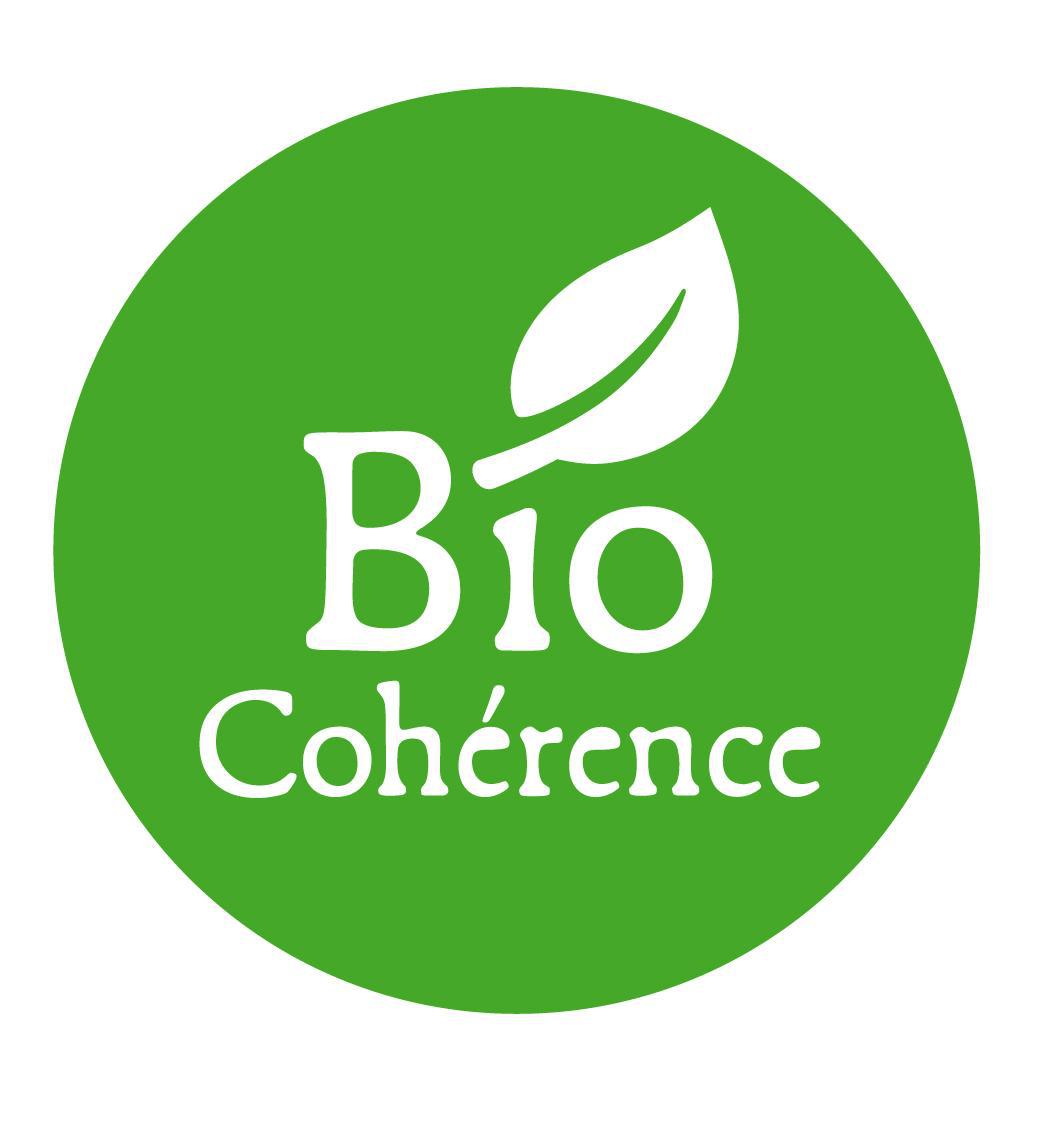 Guarantees in addition to the AB criteria the respect of the farmers and a French origin.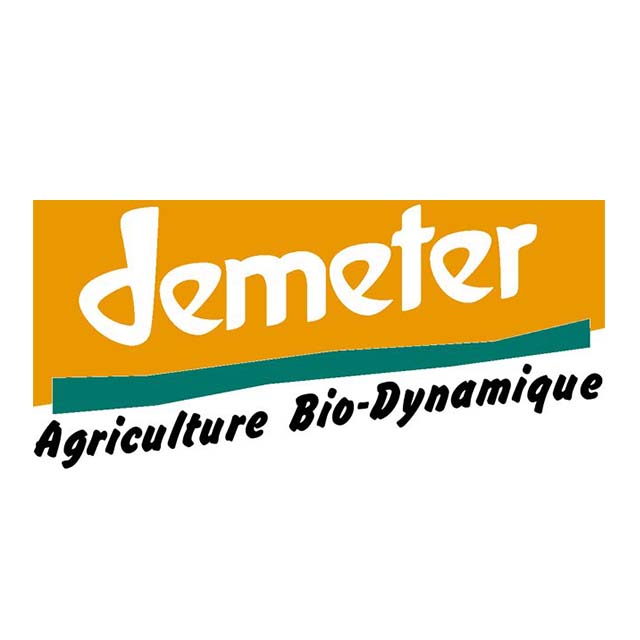 In addition to the AB criteria, this label guarantees the principles of biodynamics.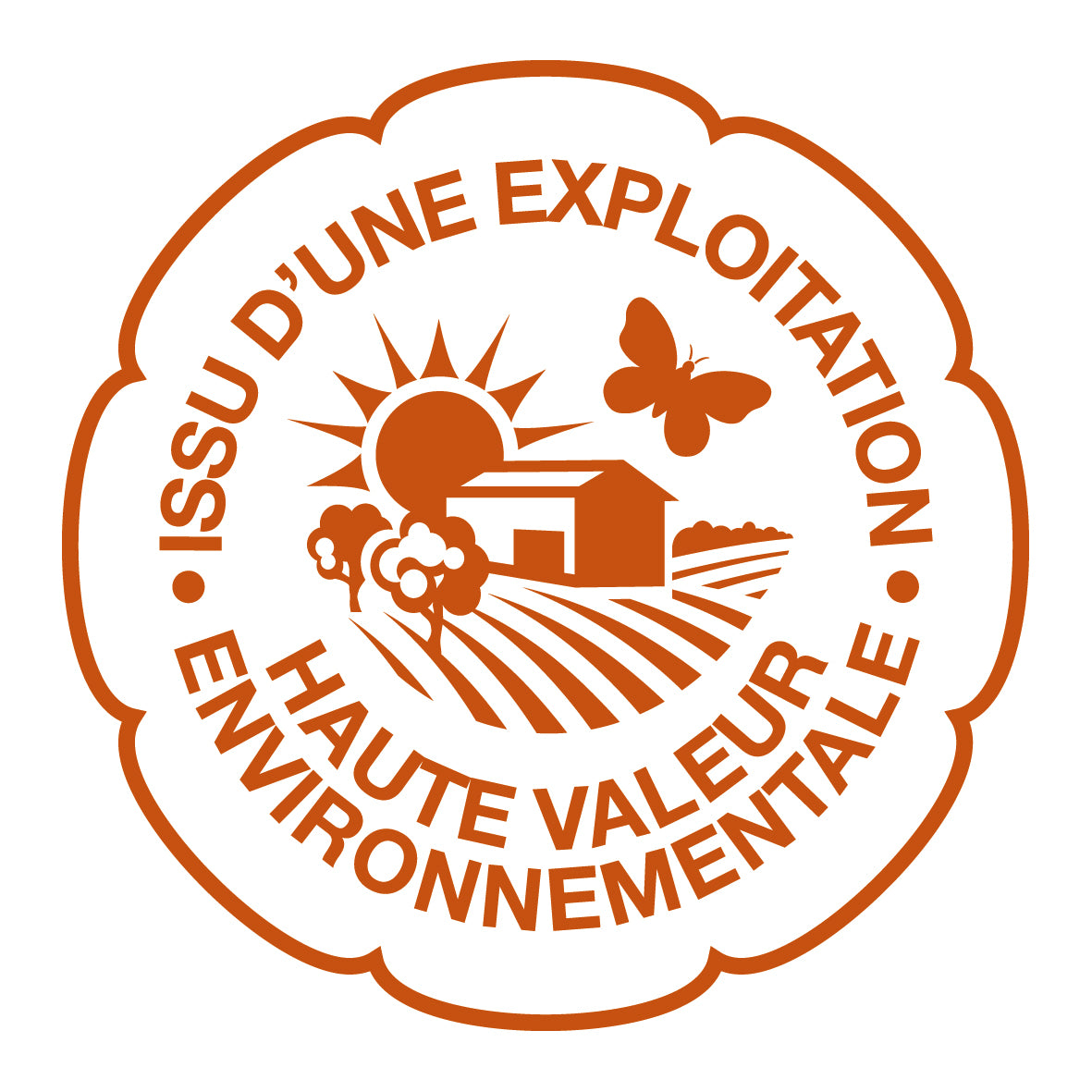 It is not an organic label. However, it guarantees a limited use of fertilizers and pesticides and promotes biodiversity.
3 - ORGANIC COSMETICS LABELS
Non-food products such as cosmetics or textiles do not fall under European organic certification but under private certifications. These approaches each have different criteria, in particular concerning the quality of the materials and the authorization of certain products.
In the case of cosmetics, what labels apply to our creams?
4 - ORGANIC COSMETICS LABELS
All the organic labels and organic certifications mentioned above are recognized in France, in Europe and in certain foreign countries. However, there are organic labels specific to each country. Organic labels in the United States do not have the same specifications as ours, such as USDA Organic , for example. For this label, American products are classified under three distinctions:
100% organic label: 100% from organic farming
Use of the term "Organic": 95% of the ingredients are organic
Use of the term "made with organic ingredients" ( products with organic ingredients ): 70% of the ingredients are organic
This applies to the food industry as well as to cosmetics. So be very careful: it is not because a brand announces that its product is "organic" and that it really comes from 100% organic farming.
CONCLUSION: ORGANIC LABELS, WHAT TO REMEMBER?
Start by differentiating food labels from labels for other product categories.
Choose the organic label that best matches your values ​​(short circuits, biodynamics, organic farming, fair trade?)
If you are looking for an organic product, prefer the strictest organic labels, Ecocert cosmos bio or Nature & Progrès for example for cosmetics. These last two having in common to impose a minimum of 95% of ingredients of natural origin on the finished product, without counting the water. According to Cosmos Organic, organic products must also contain a minimum of 20% of ingredients from organic farming in total in order to be labeled (only 10% for Ecocert).
And of course read the labels! Organic ingredients are often indicated with an "*".
In addition, think of the organic labels which make it possible to avoid the greenwashing used go-go these days! (Natural)
To find out more, do not hesitate to consult the ADEME ( French Environment and Energy Management Agency ) website. The agency has listed the main guarantees of the labels mentioned above by type of product: food, maintenance and cleaning products, hygiene and beauty, clothing and shoes, furniture, bedding, home textiles, DIY and decoration, stationery and supplies, multimedia, games and toys, accommodation.