THE DICO OF INGREDIENTS
Demain® is an innovative brand with an in-house formulation laboratory.
Each ingredient has been selected for its effectiveness and used at its % objectivity (% tested for its effectiveness).
At Demain®, we like transparency. We know it's hard to decipher lists of cosmetic ingredients. Discover everything behind our ingredients here.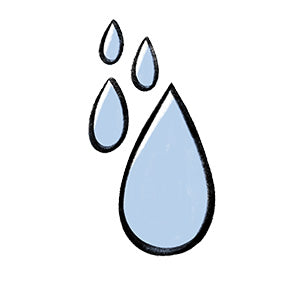 Hyaluronic acid
Thanks to its molecule capable of capturing up to 100 times its size in water, hyaluronic acid, an ingredient naturally present in the skin, makes it possible to reinforce the quantity of water within the epidermis, to plump the skin and reduce wrinkles and expression lines.
Organic acerola berry*
Fruit of the tree of the same name, acerola is known for its very high vitamin C content which makes it an ideal supplement in case of fatigue or overwork, but also to fight against winter ailments by strengthening the immune system.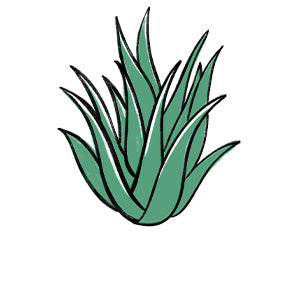 Aloe Vera
Rich in vitamins A, B1, B2, B3, B12, C, E, in trace elements (calcium, sodium, magnesium, zinc, potassium…) as well as in amino acids.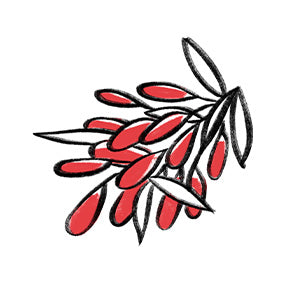 Organic goji berry*
Known to stimulate vital energy, strengthen immune defenses and to be a source of antioxidants and vitamins. It is an anti-fatigue and a cellular "anti-aging".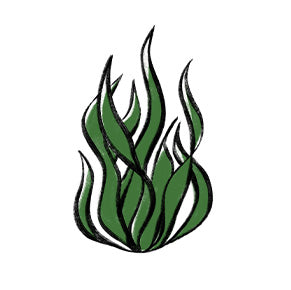 Antioxidant – Detoxifying – Immunity
Organic Lemonella*
Unicellular green algae rich in antioxidants, vitamins, minerals, amino acids and fiber. It is also known to strengthen the immune system.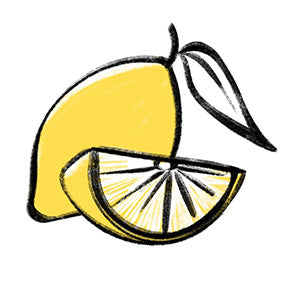 Astringent – ​​Purifying – Radiance
lemon water
Gives the skin an even and radiant complexion.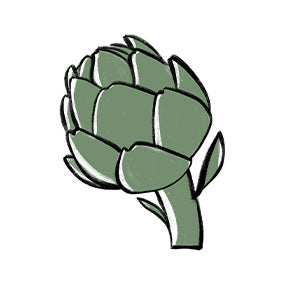 Organic artichoke leaf*
Detoxifies, drains the liver, facilitates intestinal transit, fights against cellular aging.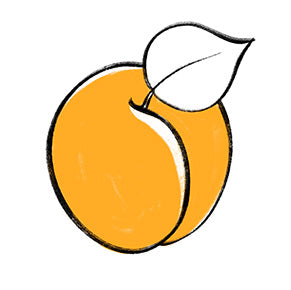 Revitalizing – Nourishing – Antioxidant – Radiance
Apricot oil
Reinforces the epidermis as well as the hydrolipidic film while being recognized for its healthy glow effect.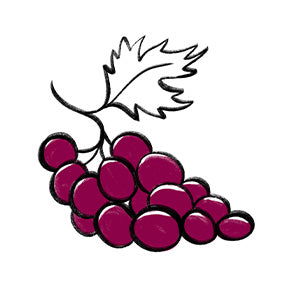 A powerful antioxidant to repel the signs of aging
Organic* red vine pomace
Contains polyphenols (especially resveratrol) and flavonoids (oligo-proanthocyanidins and quercetin). These are the elements that give it its antioxidant properties.
Protection and balance of the skin microbiota
Prebiotics
Prebiotics are nutrients designed to promote the proper development of the skin microbiome, ie the good bacteria in the skin. -The DEMAIN prebiotic complex is composed of minerals, sugars, polysaccharides and peptides. -It acts on the microbiome present on the surface of the epidermis and thus prevents the development of bad bacteria, redness, irritation, skin problems.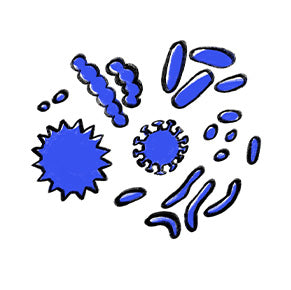 Immunity – Balance of the intestinal flora
Probiotics
Strengthens the immune defense system and balances the intestinal microbiota. 6 strains of probiotics with complementary properties: Bifidobacterium bifidum, Bifidobacterium longum, Lactobacillus plantarum, Lactobacillus Casei, Lactobacillus acidophilus and Streptococcus thermophilus.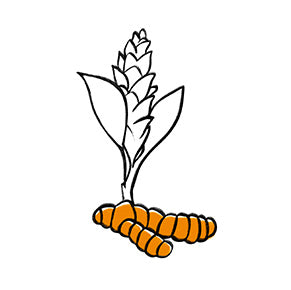 turmeric root
Facilitates digestion, helps the proper functioning of the liver and maintains healthy skin.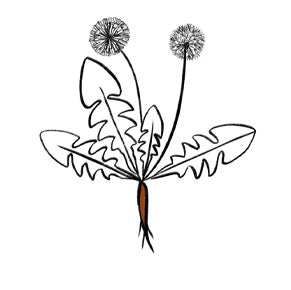 Draining – elimination of toxins
Dandelion root organic*
Rich in vitamins, iron, calcium, polyphenols (antioxidants)…
Super Ingredient – ​​Anti-Oxidant
Matcha tea
137 times more powerful than green tea, it prevents the signs of aging.
Oily macerate of organic* arnica
Known for its powerful anti-inflammatory action, arnica soothes and relieves sore areas. Here it participates in muscle relaxation, the basis of smooth, youthful skin.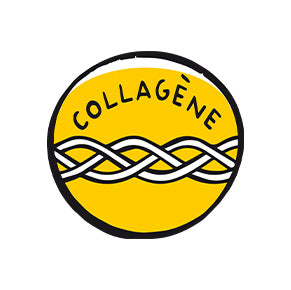 Vegetable retinol
Increases collagen synthesis and reduces its degradation, redensifies the epidermis, smoothes skin texture, reduces wrinkles and roughness, reduces pores and brightens the complexion for an overall anti-aging action.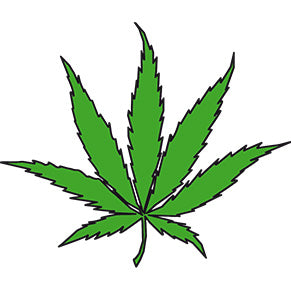 Soothing – nourishing and antioxidant
Hemp oil
Ideal for all skin types, it has a lipid composition similar to that of the skin and is one of the vegetable oils richest in essential fatty acids. Rich in omega 3&6 and antioxidant vitamin E, it protects the skin from free radicals, responsible for skin ageing. It nourishes the skin in depth, maintains the elasticity of the skin while protecting it from dehydration and skin aging. It is the oil of choice for dehydrated, mature or irritated skin, but also for oily skin, which it rebalances.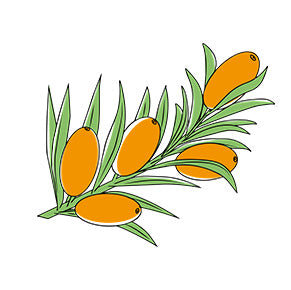 Organic sea buckthorn oil*
Very rich in omega 3 and 6, containing 70% linoleic and linolenic acids, a significant content, this oil nourishes the skin while maintaining its elasticity and creating a protective barrier. It also contains vitamins A, C and E, essential for protecting skin cells, stimulating their renewal and preventing oxidation. Rich in carotenoids, it can be used before exposure and after, to also prolong the tan. Applied to the face, it gives a very appreciable good-looking effect.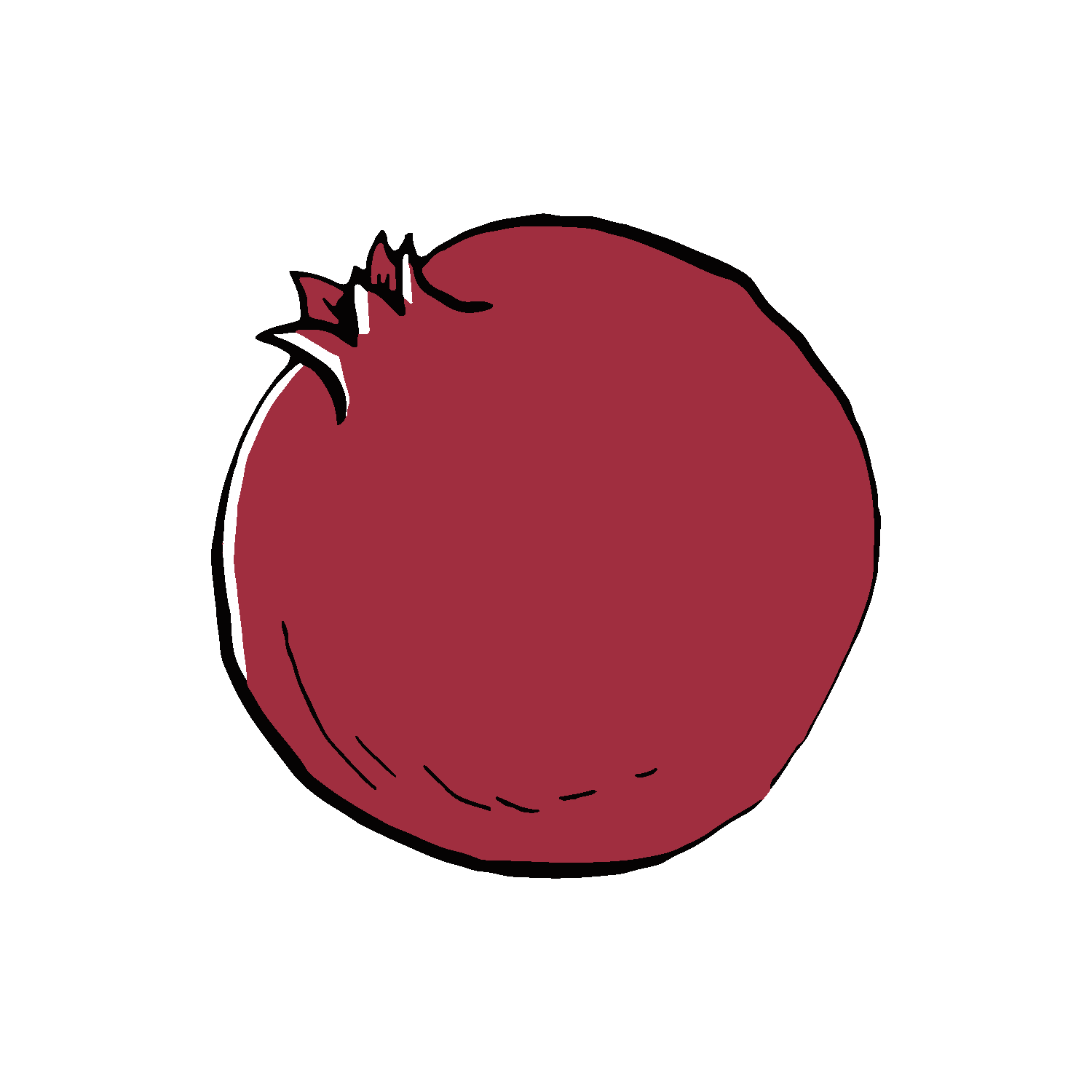 Antioxydante - Anti-inflammatoire - Régénération cellulaire
Grenade
La grenade est riche en antioxydants, notamment des polyphénols tels que les flavonoïdes et les anthocyanes. Ils aident à protéger la peau contre les dommages causés par les radicaux libres, qui peuvent contribuer au vieillissement prématuré de la peau. Les propriétés anti-inflammatoires de cet ingrédient peuvent aider à apaiser les irritations cutanées, les rougeurs et l'inflammation. Idéal pour les peaux sensibles ou sujettes à des affections cutanées inflammatoires. Enfin, les acides gras essentiels et les vitamines de la grenade, favorisent la régénération cellulaire et aident à maintenir la peau en bonne santé.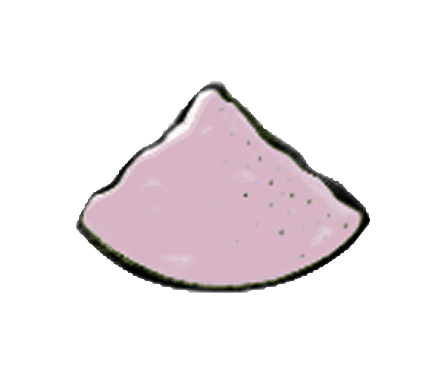 Elasticité - Hydratation - Eclat
Argile Rose
L'argile rose nettoie, exfolie, apaise, régule le sébum, améliore la circulation sanguine, hydrate, reminéralise et améliore l'élasticité de la peau. Elle aide aussi à maintenir une peau saine et éclatante.
Antioxydante - Hydratante
Stevia
Les extraits de stevia aident à maintenir l'hydratation de la peau en renforçant la barrière cutanée. Ils sont aussi connus par leur action antioxydante, grâce aux polyphénols qui les composent. Ces derniers aident à protéger la peau contre les dommages causés par les radicaux libres. En raison de ses propriétés antioxydantes et hydratantes, la stevia est un excellent ingrédient pour les produits anti-âge, pour aider à réduire l'apparence des rides et à maintenir la jeunesse de la peau.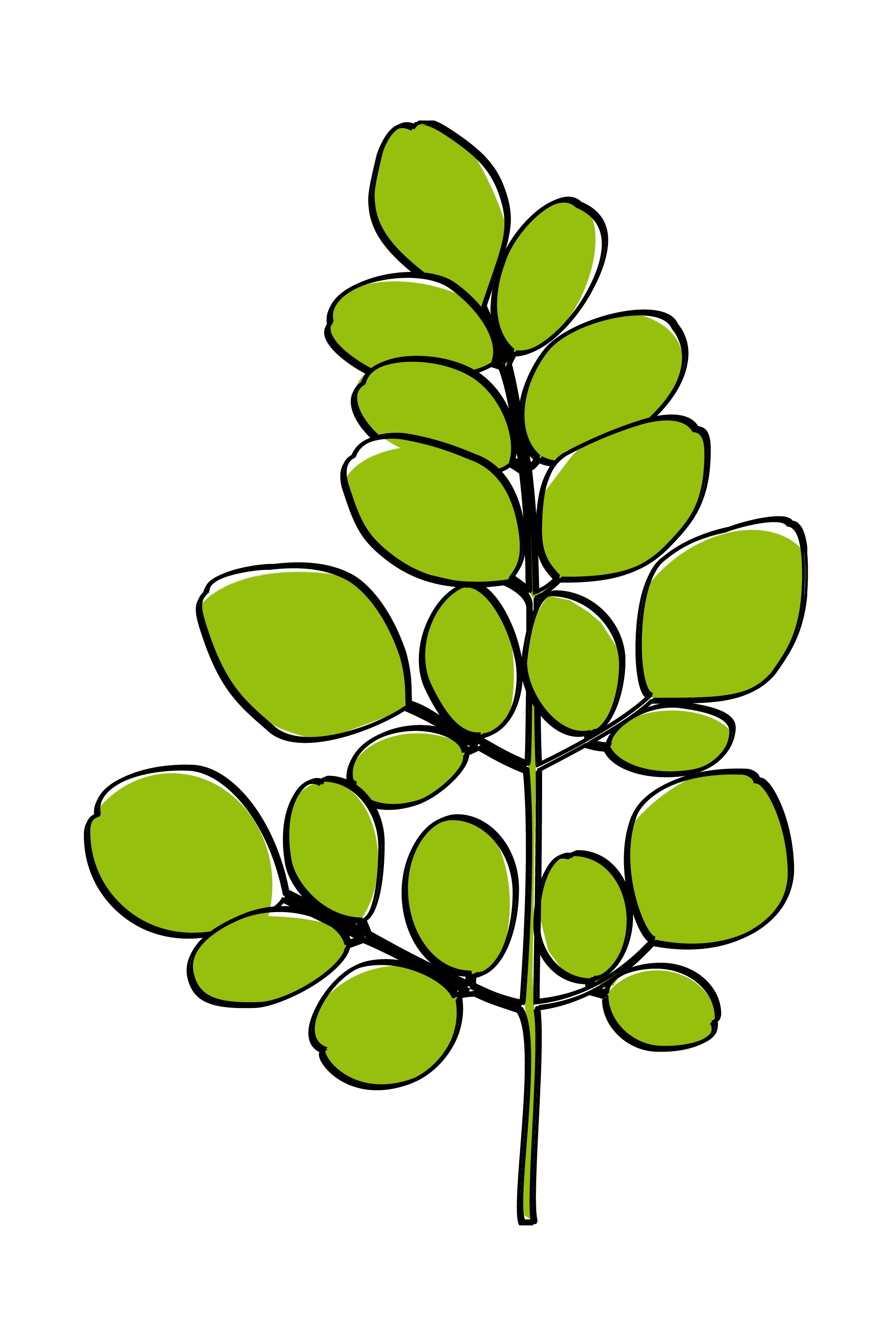 Hydratante - Nourrissante - Antioxydante
Huile de moringa
L'huile de moringa est riche en acides gras essentiels, tels que les acides oléique et linoléique, qui aident à hydrater la peau en profondeur. Elle est particulièrement bénéfique pour les peaux sèches et déshydratées. Cette huile est également riche en vitamines et en minéraux, notamment la vitamine A, la vitamine E, le zinc et le fer, qui nourrissent la peau et les cheveux. Enfin, l'huile de moringa contient des antioxydants puissants, tels que la vitamine C et la vitamine E, qui aident à protéger la peau contre les dommages causés par les radicaux libres et contribuent ainsi à réduire les signes de vieillissement cutané prématuré.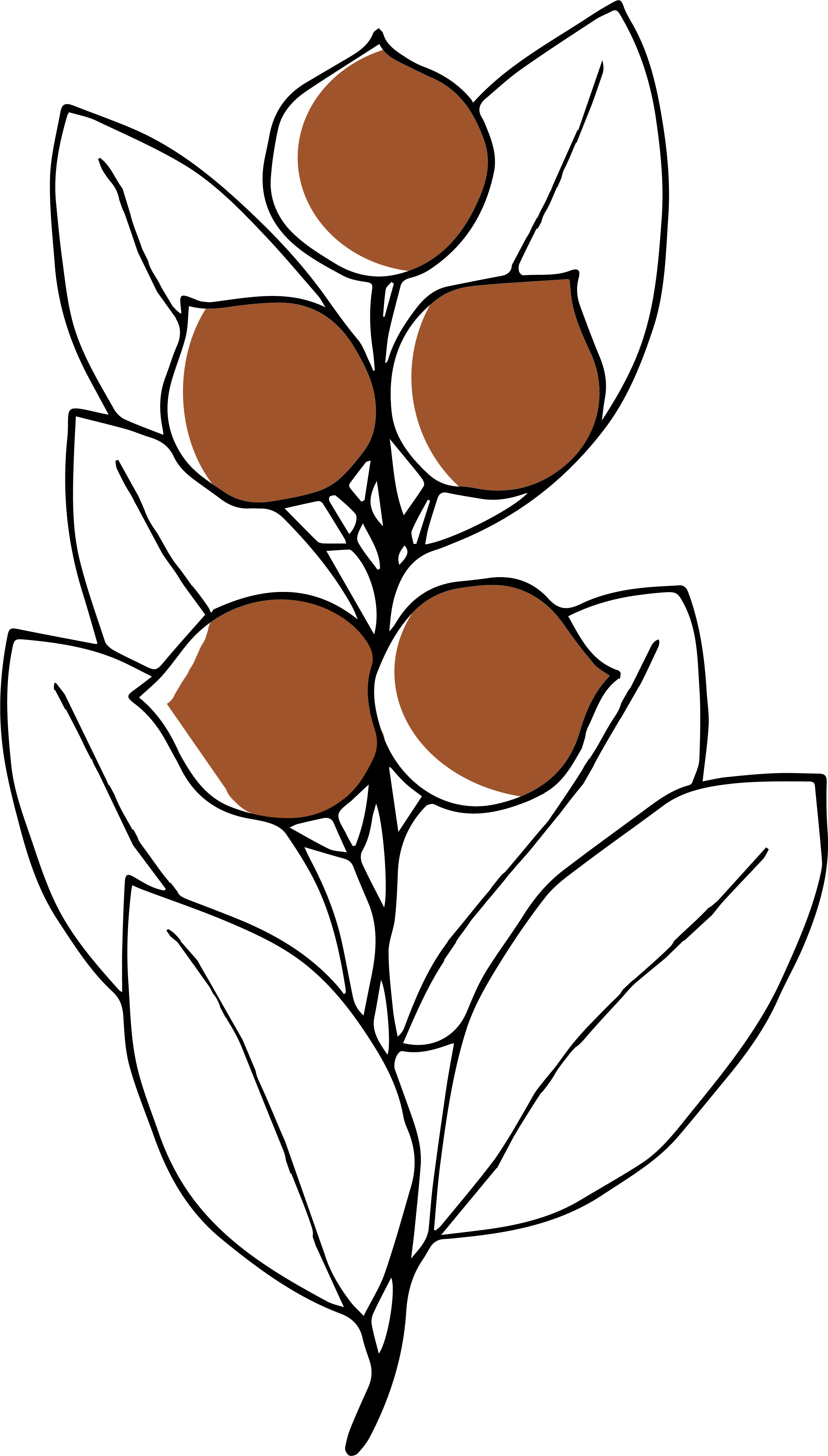 Hydratant - Nourrissant - Apaisant
Beurre de karité
Riche en acides gras, notamment l'acide oléique et l'acide stéarique, qui fournissent une hydratation intense à la peau. Il est particulièrement efficace pour les peaux sèches et déshydratées. Contenant des vitamines A, E et F, ainsi que des antioxydants, le beurre de karité est aussi connu pour son action nourrissante. Le beurre de karité a enfin des propriétés apaisantes qui aident à calmer les irritations cutanées, les rougeurs et les démangeaisons. Il est donc utile pour les peaux sensibles ou sujettes à l'inflammation. Grâce à ses propriétés régénérantes, le beurre de karité favorise la cicatrisation de la peau et aide à réduire l'apparence des cicatrices et des vergetures.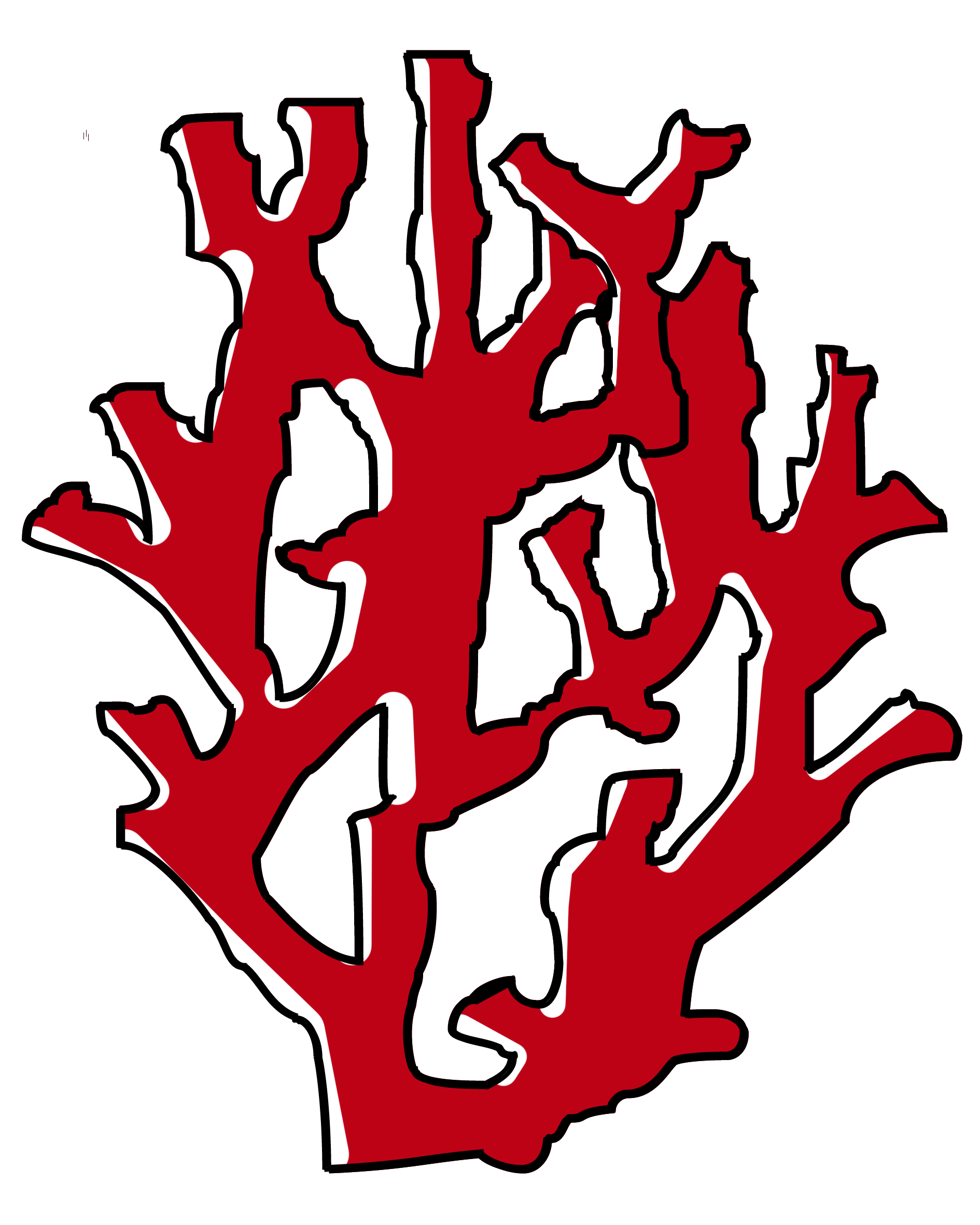 Anti-inflammatoire - Hydratante - Antioxydante
Algue rouge
Les algues rouges, ou rhodophycées, disposent de nombreuses propriétés bénéfiques pour la peau et les cheveux. Les extraits d'algues rouges sont riches en polysaccharides et en acides aminés, ce qui en fait d'excellents hydratants pour la peau. Ils aident à retenir l'humidité et à prévenir la déshydratation cutanée. Par ailleurs, ces algues peuvent aider à stimuler la production de collagène dans la peau, ce qui contribue à maintenir sa fermeté et son élasticité. Enfin, les algues rouges ont des propriétés anti-inflammatoires qui aident à réduire les rougeurs et les gonflements, ce qui peut être bénéfique pour les peaux sujettes à l'acné ou à d'autres problèmes inflammatoires.
VITAMINS AND TRACE ELEMENTS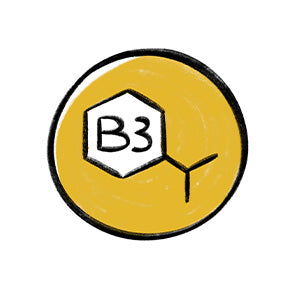 Energy – Regeneration – Antioxidant
Vitamin B3
Contributes to our energy metabolism and to the maintenance of skin balance. It regenerates the skin, participates in the formation of collagen and balances hydration. In addition, niacin acts as a natural sunscreen and protects against the harmful effects of UV rays. Finally, it participates in the production of various lipids and their derivatives: bile salts (essential for the proper digestion of fats), steroid hormones (corticoids, estrogens, testosterone, etc.) and is involved in the functioning of the nervous system. Vitamin B3 also interacts with other B vitamins, including B1 and B21.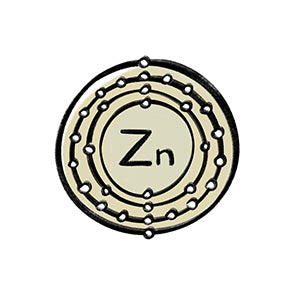 Anti-acne - healing - detoxifying
Zinc
Trace element essential to the body and its proper functioning. It intervenes, among other things, in the work of the producing cells of the skin. It is also a great anti-acne active ingredient! A zinc deficiency can be the cause of an acne breakout. Antibacterial, healing, it helps to reduce the secretion of sebum, to limit the inflammation of acne-prone skin and to facilitate its healing. Its benefits in the fight against moderate acne are therefore no longer to be proven. It also facilitates the treatment of skin problems such as dermatoses and psoriasis. Finally, it contributes to the elimination of alcohol in the liver, regulates the vitamin A present in the body and makes it possible to fix phosphorus on the bones.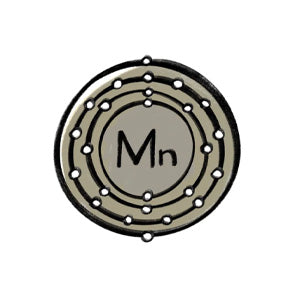 manganese
Ensures an antioxidant function and participates in the fight against free radicals.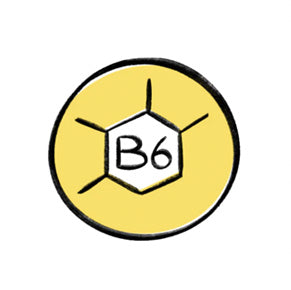 Vitamin B6
Contributes to the normal functioning of our nervous and immune system, to the formation of red blood cells, to the reduction of fatigue, to the regulation of hormonal activity.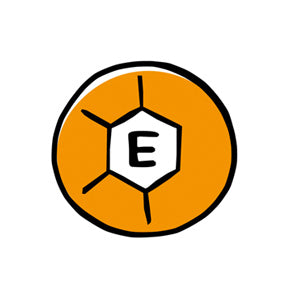 Vitamin E
Helps fight against premature aging of the skin by protecting it from external aggressions and free radicals.
ASSETS DERIVED FROM BIOTECHNOLOGY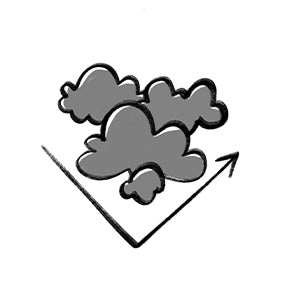 Active anti-pollution
Active derived from biotechnology (enzymatic glycolization of a plant), used at its objectified % (proven effectiveness)Derived from white horehound, it screens out pollution and helps protect the skin from the harmful effects of pollution.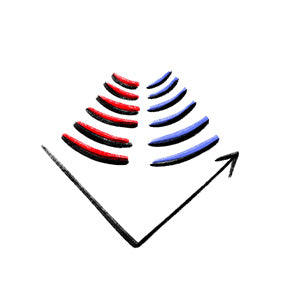 Anti-UV & blue light active
Active derived from biotechnology (enzymatic glycolization of a plant), used at its objectified % (proven effectiveness). Protects collagen from exposure to IR.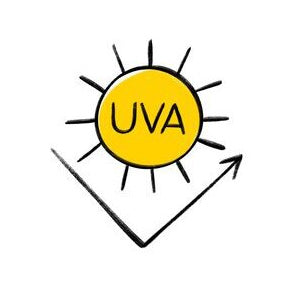 Active anti-uva
Active derived from biotechnology (enzymatic glycolization of a plant) used at its objectified % (proven effectiveness). Protects the skin against UV B and IVAA and helps eliminate oxidizing elements and proteins degraded by UV.