TIME TO DETOX
Universal Cleansing Balm - 100ml
Eliminates pollution, dust, make-up and all the impurities accumulated throughout the day while nourishing the skin and preserving the skin microbiota.
WHAT HE DOES
TIME TO DETOX make-up remover balm gently removes all traces of make-up and pollution accumulated during the day.
Effective: big winner of the Victoires de la Beauté 2021/2022 with the score of 19.9/20.
Sensorial: its melting and creamy texture brings comfort and softness during the evening ritual.
Universal: the TIME TO DETOX cleansing balm is universal. It is compatible with all skin types.
Multi-Use: It can be used as a massage oil. Very rich in nourishing and regenerating plant oils, it can also be used as a face night oil, body balm and after-sun care.
Microbiome Friendly: its clean formula is devoid of any ingredient likely to be harmful to health, and is enriched with prebiotics and postbiotics. It respects your skin microbiota and the health of your skin.
COMPOSITION
Write relevant information about your products here.
FREQUENTLY ASKED QUESTIONS
Write relevant information about your products here.
+160 POINTS DE FIDÉLITÉ
Chacun de vos achats vous apporte des points de fidélité :  1€ = 5 points.
Découvrez notre programme de fidélité et gagnez des cadeaux exclusifs.
PROVEN EFFECTIVENESS
Results of clinical tests:
95% think that...
90% think that...
86% think that...
76% think that...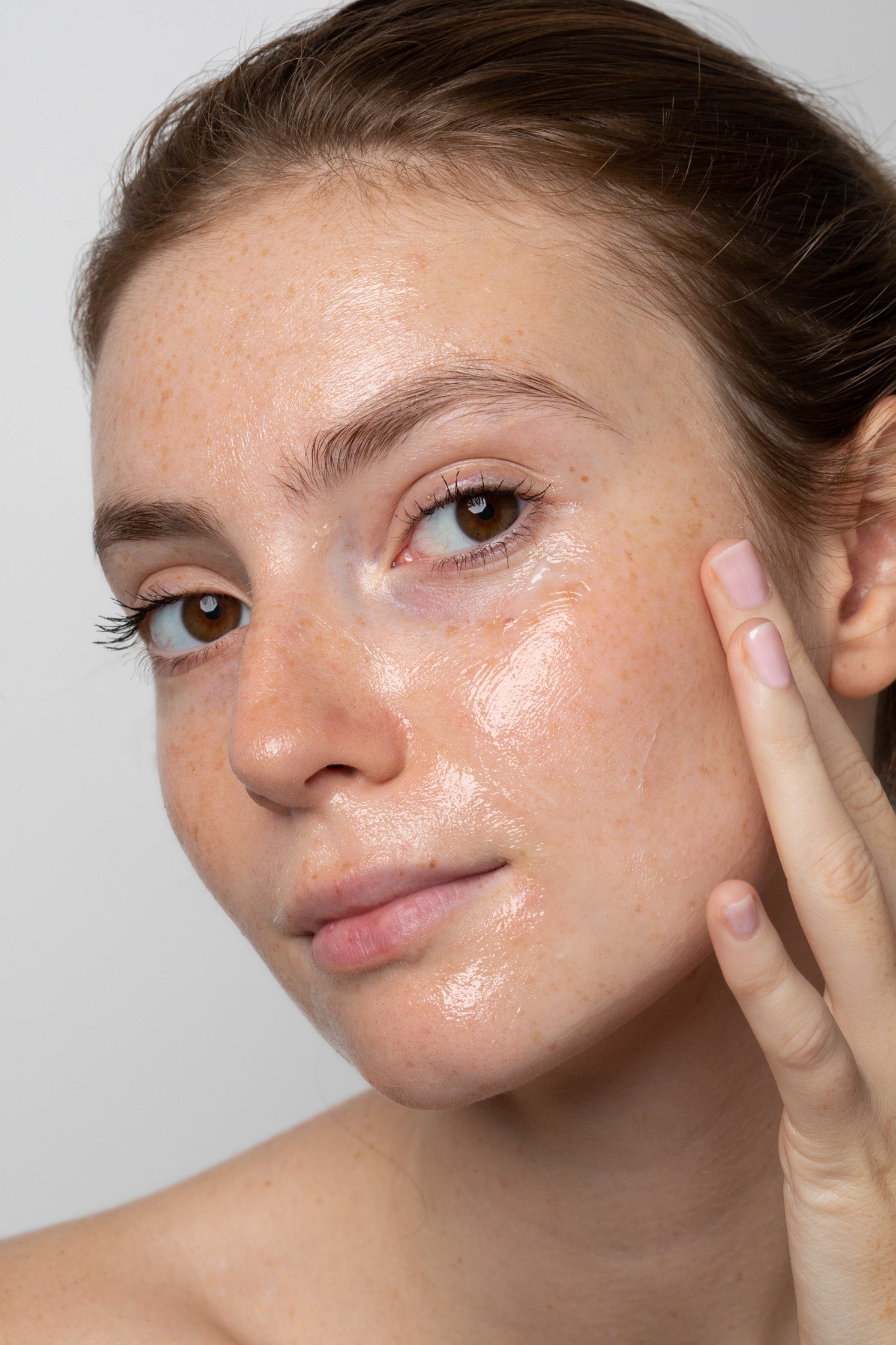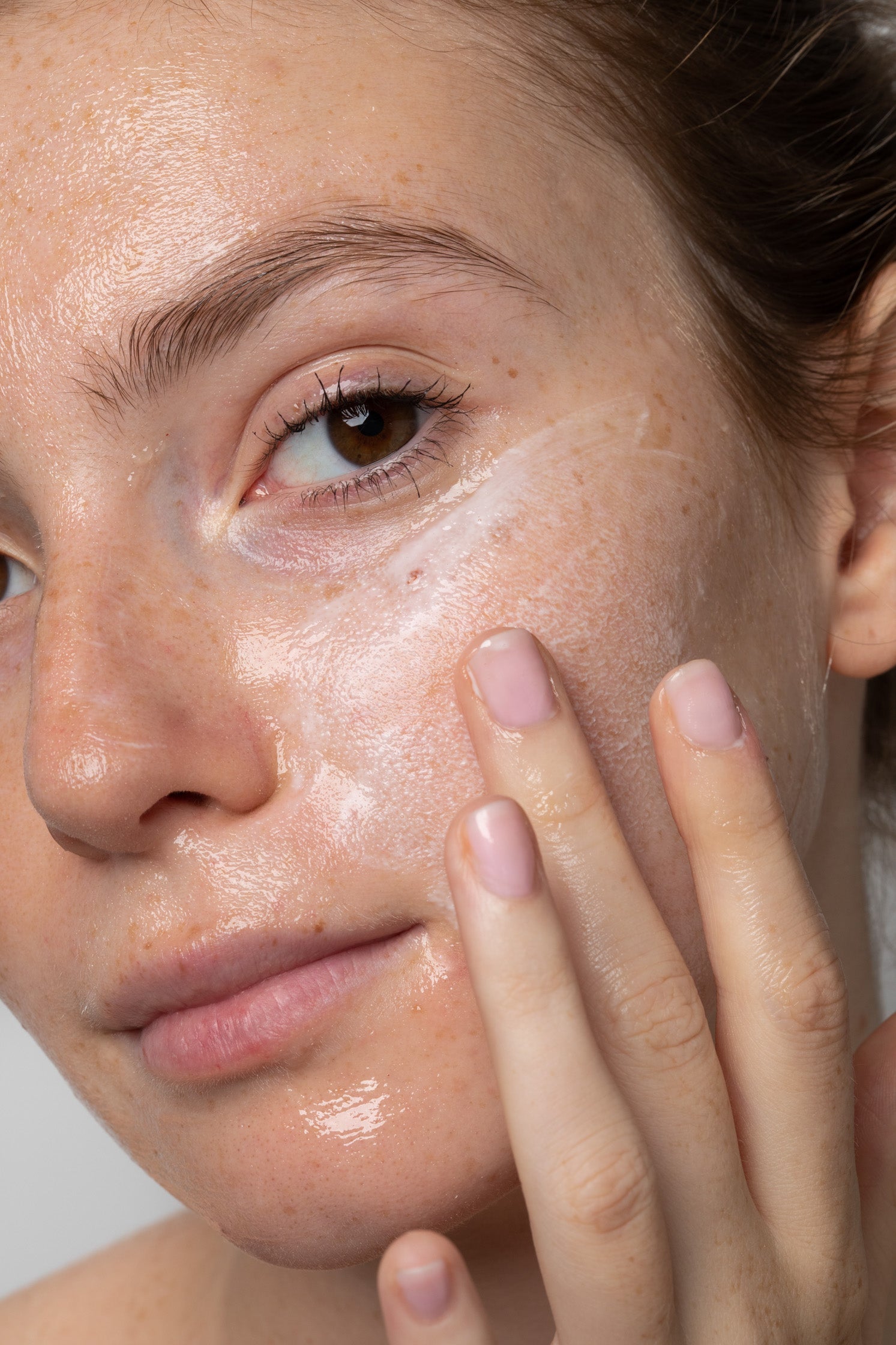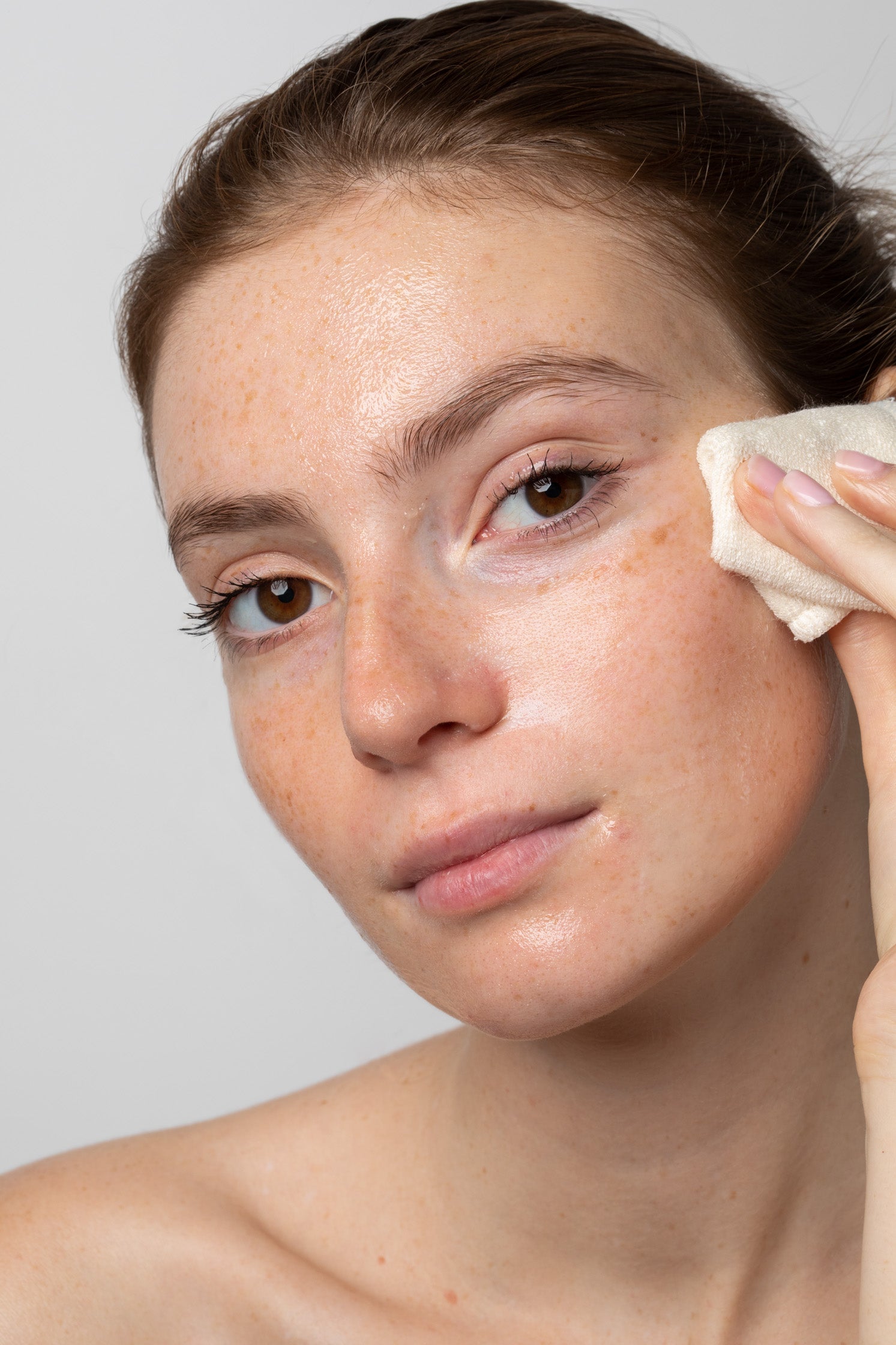 *Certified Cosmos Organic by Ecocert


Accelerate cell renewal.
Increase protein production.
Increase enzyme production.
Rich in vitamins A, E, F and latex.
Nourishes the epidermis in depth.
Deeply hydrates the epidermis.
Rich in monosaturated fatty acids.
Anti-inflammatory properties.
Repairs the skin barrier.
YOUR OPINIONS MATTER
Show your clients' thoughts
Sonia Pavlik
Customer Tomorrow
"I saw a real difference with my usual care, especially in terms of skin radiance"
Add customer reviews and testimonials to showcase your store's happy customers.